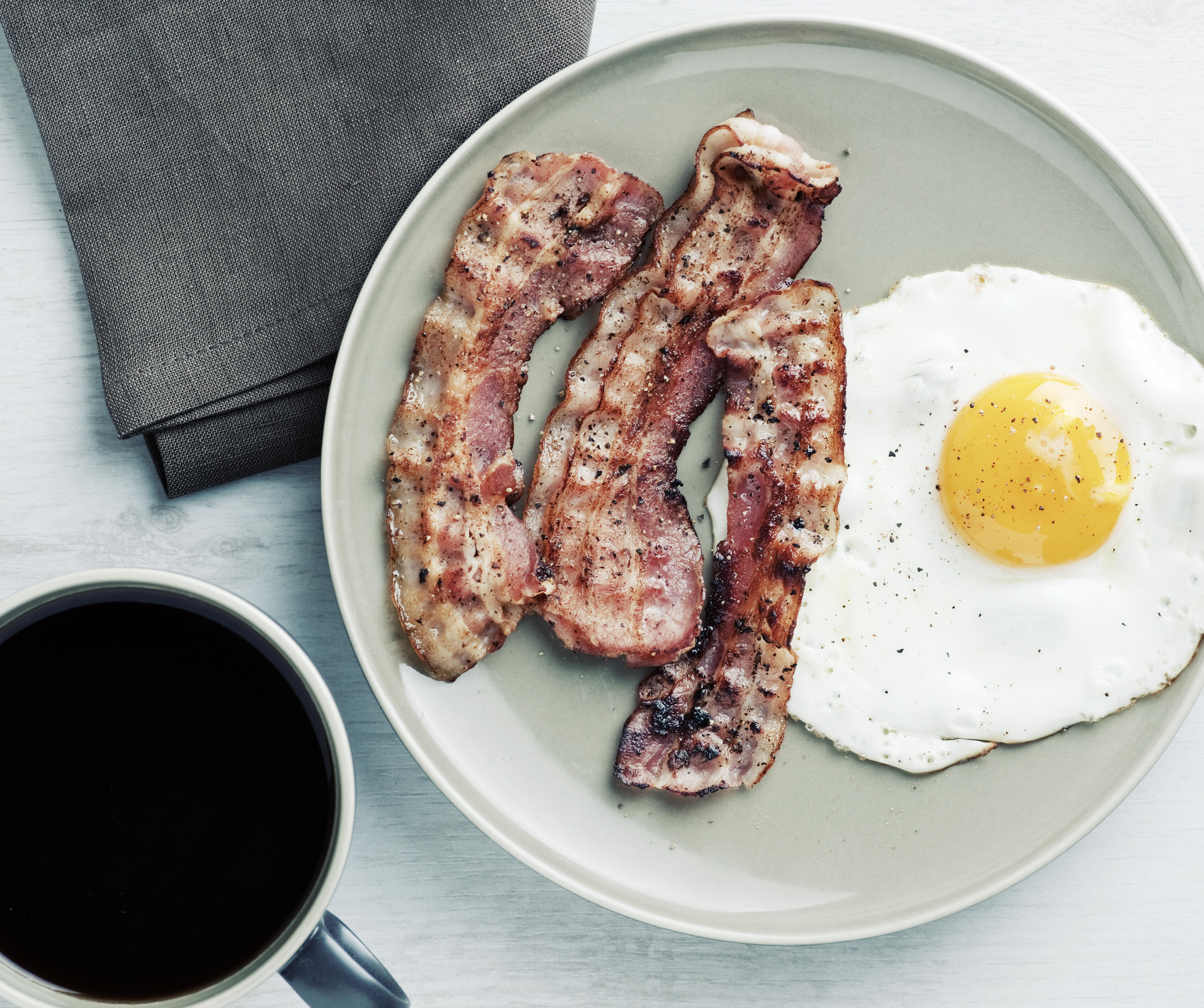 Treat yourself to breakfast at Hockessin Memorial Hall on Sunday, January 19th at 8:00 AM!
Enjoy a delicious all you can eat breakfast of scrambled eggs, made to order omelets, french toast sticks, homemade creamed chipped beef, biscuits, pancakes, bacon, sausage, potatoes, scrapple, beverages, and so much more while supporting Hockessin Volunteer Fire Company 19.
100% of the profit goes to the fire company for equipment and other expenses.
For more information, visit hockessin19.com.