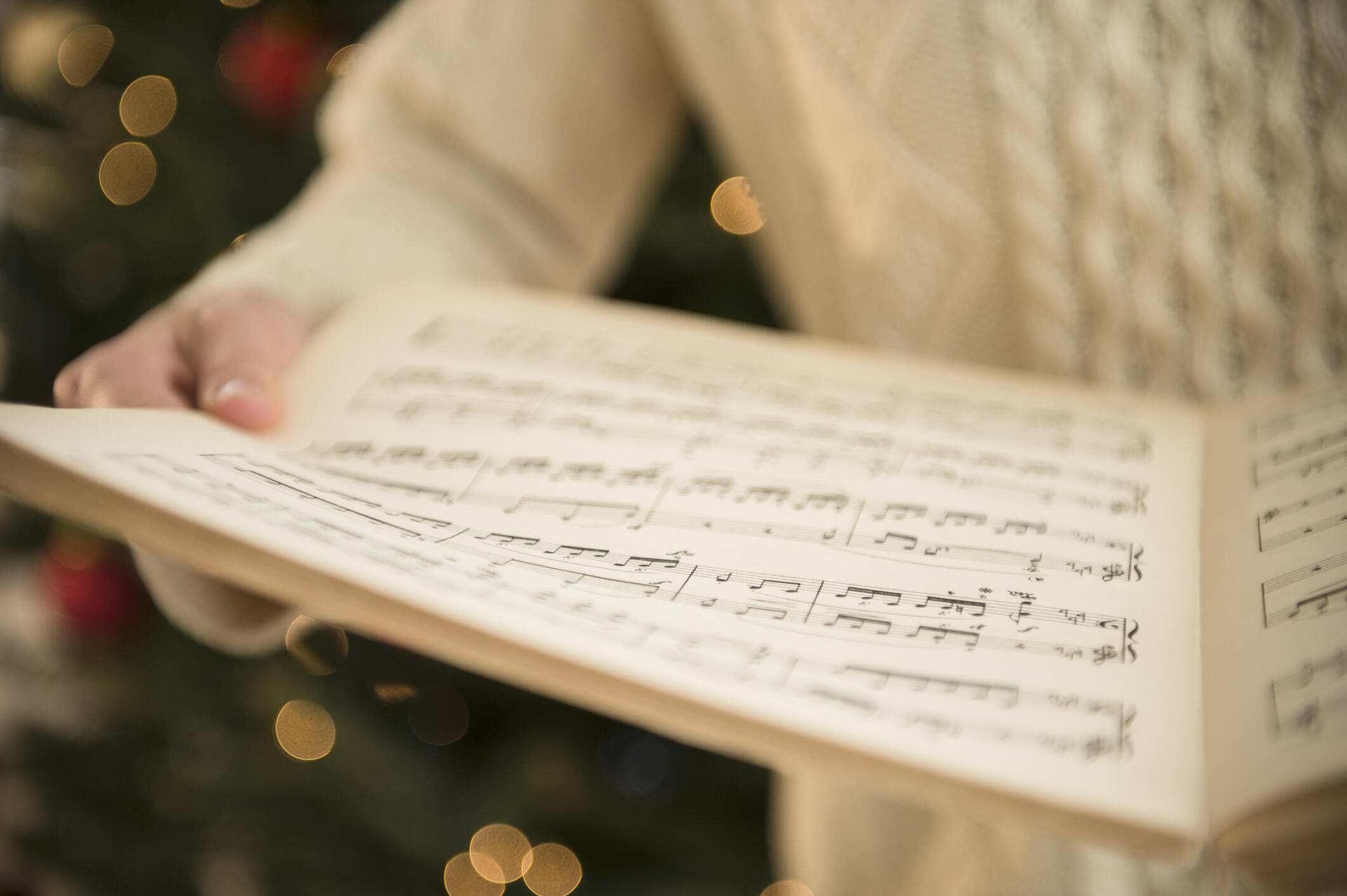 Come hear the Kent Chamber Choir perform live at Presbyterian Church of Dover on December 6th!
Get into the holiday spirit with Noël, a performance featuring two baroque works: 'Messe de minuit pour Noël' by Marc-Antoine Charpentier and 'Herr Gott, dich loben wir' by Georg Philipp Telemann.
Telemann's work has only recently been discovered and will be performed for the first time in North America with the Kent Chamber Choir. The show is set to begin at 7:00 PM.
For tickets and more information, please visit kentchamberchoir.org.