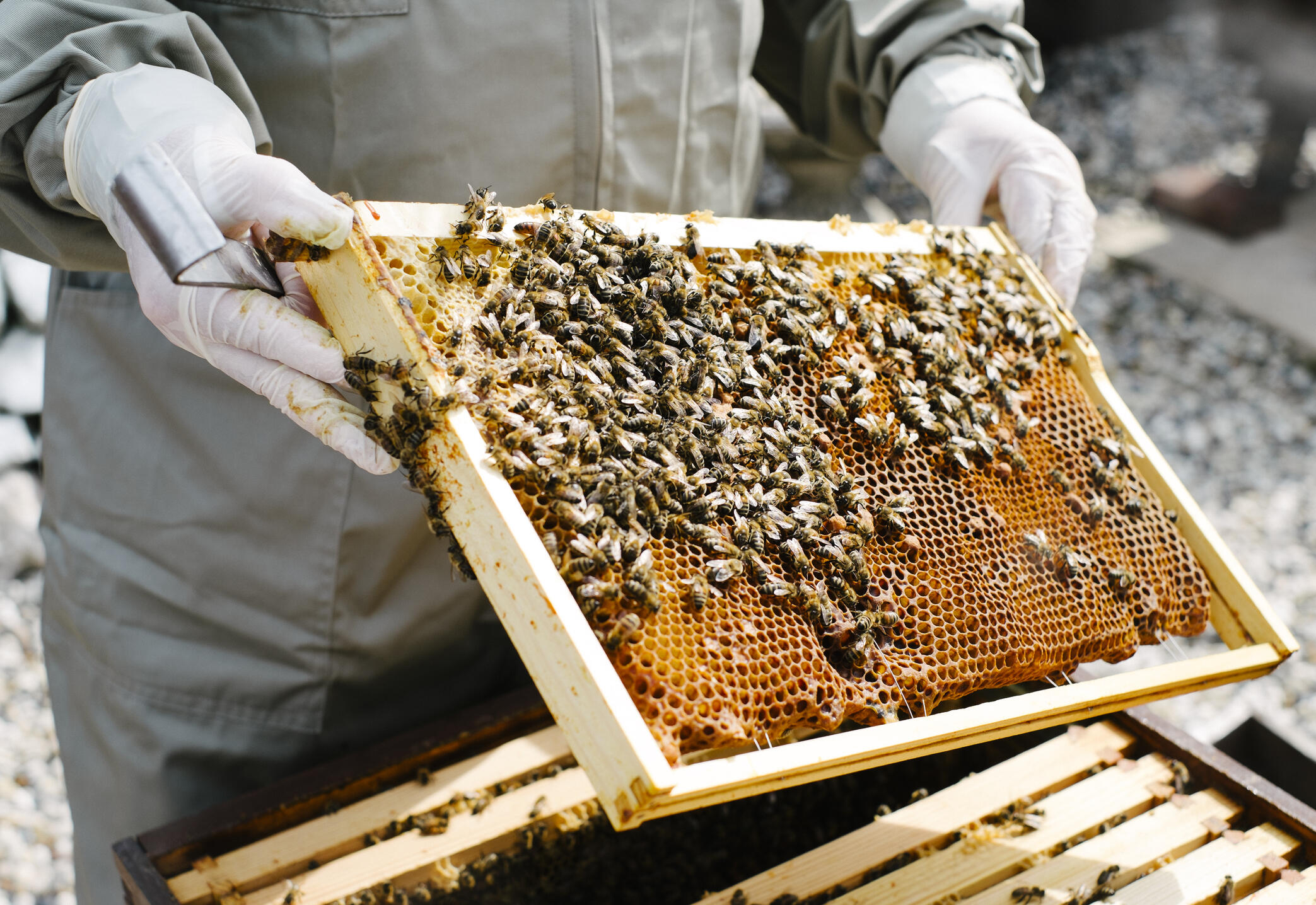 The Delaware Beekeepers Association will be holding two beekeeping workshops at Wesley College in Dover on January 18th 2020.
Beekeeping 101 is an all day workshop for those interested in learning how to become a beekeeper, while Beekeeping 201 is for current beekeepers who want to learn more. Lectures on honey bee biology, equipment needs, queen rearing and using technology to monitor your hives are just some of the topics to be covered. The Delaware Beekeepers Associations mission is to educate the public about the important roles honeybees play in our society, and Wesley College is the first in Delaware to be certified as a "Bee Campus" by the Xerces Society.
For more information about the DBA, and to register for the workshops visit delawarebeekeepers.com.