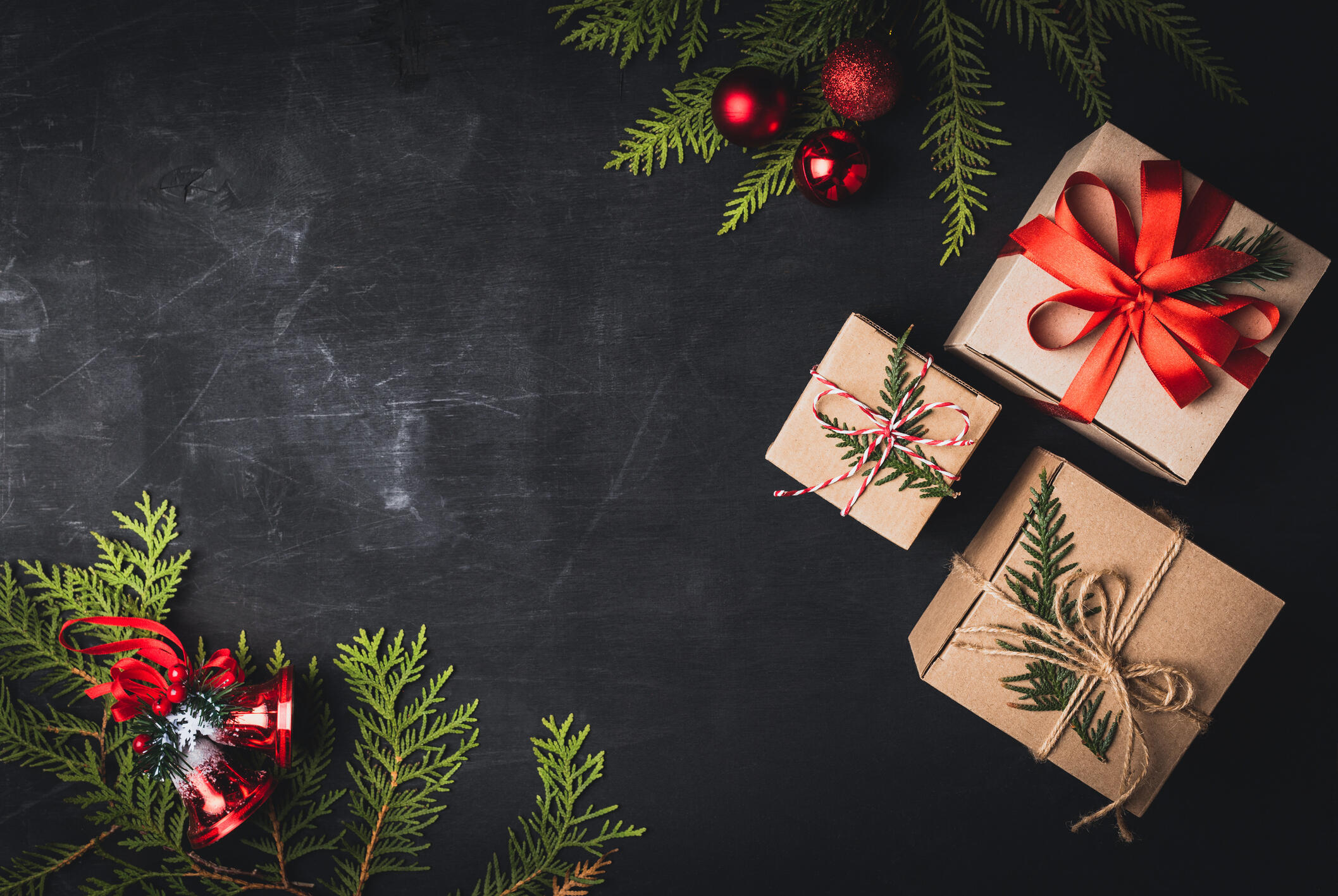 Harvest Christian Academy will be hosting its annual Colonial Christmas Auction and Bazaar on Friday, December 6th from 6:00 PM to 9:00 PM.
This is a fundraising event to help raise funds for the art, music, and athletic departments, and HCA's before and after-care programs. There will be a live auction, vendors, holiday shop, games, and food for all to enjoy.
Any interested vendors can contact Mary at mphillips@fbcde.com.
For more information, please visit hcade.org.