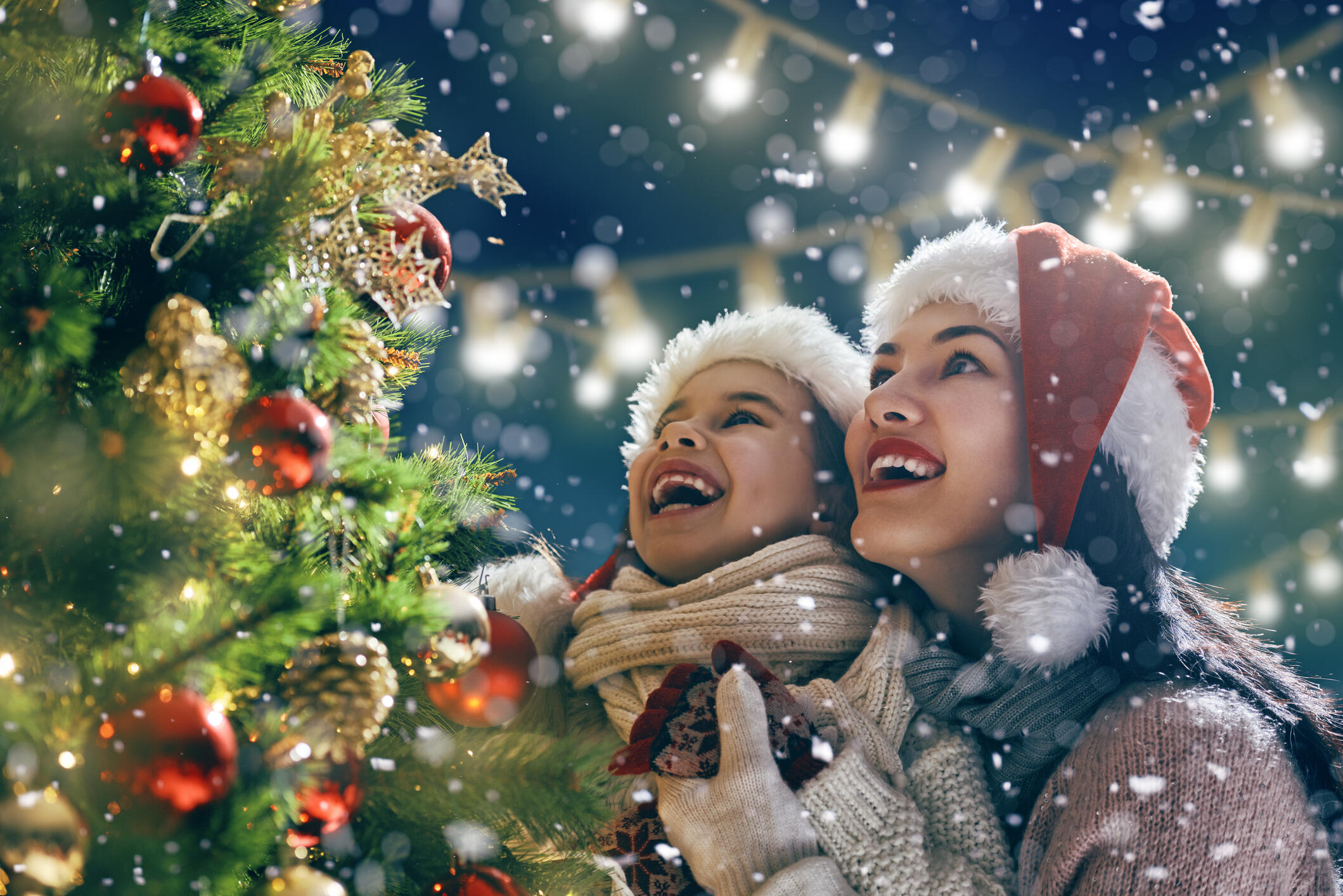 Winterfest promises to be a wonderful addition to the holiday season. There will be entertainment, roasting chestnuts, caroling, tree lighting, ice carving demonstrations and much more. Winterfest is a joint effort between the City of Newark Parks & Recreation Department and the University of DE. This event will be held on Friday, December 6th from 6:00 PM until 8:00 PM.
Rain date for this event is Saturday Dec 7th.
Call our Leisure Time Hotline for weather related information at 302-366-7147.
For more information about Winterfest, please visit newarkde.gov.
Delaware Special Olympics will be holding their annual Reindeer Run in conjunction with this event. For more information, please visit sode.org.