QBR: Quarterback Radio - Episode 7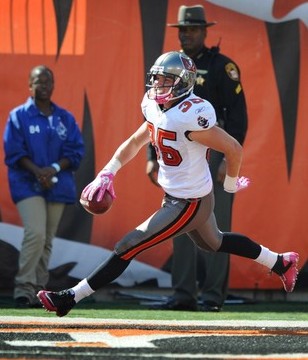 In this edition of Quarterback Radio, host Tim Donnelly brings on former Tampa Bay Buccaneer and current NFL free agent, Cody Grimm. Grimm was an All-American at Virginia Tech before being drafted to the NFL in 2010 and is the son of NFL Hall of Famer, Russ Grimm.
Grimm's former teammate, Sean Glennon, returns for another edition of "The Route Tree," plus a new "Stop In The Name Of The Game" segment. Tim also discusses the top running backs in college football and much more!
Click the link below to listen:

Blue Hens Country is WDSD-FM's online home for University of Delaware Football. Check back throughout the season for game replays, highlights, Coach's Shows and much more on Your Home for Blue Hens Football - 94.7 WDSD!